FMSbonds, Inc. is a municipal bond firm that provides individual investors with exceptional value and insight in the tax-free and taxable municipal bond markets.
Since our founding in 1978, we have successfully served clients throughout the country. We understand the distinctive nature of tax-free municipal bonds and recognize that even the most sophisticated investors need more information to understand the nuances of these securities. Our highly trained municipal bond specialists augment our electronic resources and are available – online as well as offline – to help investors identify opportunities and meet their long-term objectives.
Our investment banking division is the leading underwriter of land-secured financings in Florida.
Since 2009, the firm's investment banking team has executed more than 450 investment banking transactions totaling approximately $5 billion, and approximately $4 billion of secondary-market trades.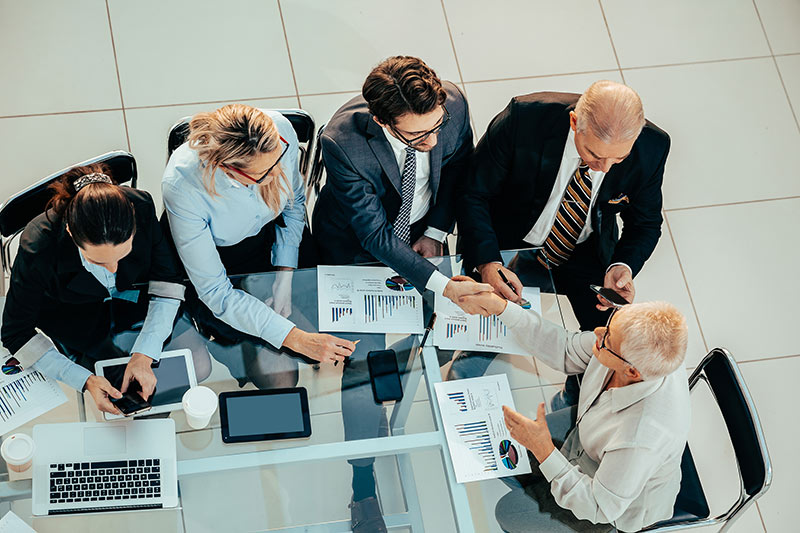 Looking for specific bonds?
Let us know and we'll email you bonds that fit your needs.
FMSbonds.com
We were pioneers years ago when we launched our online service, www.FMSbonds.com, and are committed to constantly refining our efforts today. On our Web site, we offer investors sophisticated yet easy-to-navigate interactive investing opportunities, including access to a live inventory of tax-free and taxable municipal bonds available for real-time pricing and trading as well as a wealth of market insight, including pertinent information on timely buying opportunities, investment strategies and commentary along with additional information relevant to the needs of municipal bond buyers.
Most online companies that sell bonds today do not own the bonds they sell and instead display the compiled offerings of many different bond firms. As a genuine municipal bond specialist firm that serves investors both online as well as offline, we own the inventory we sell, empowering clients with a seamlessly interactive process in which they can purchase bonds easily, knowledgeably and with confidence.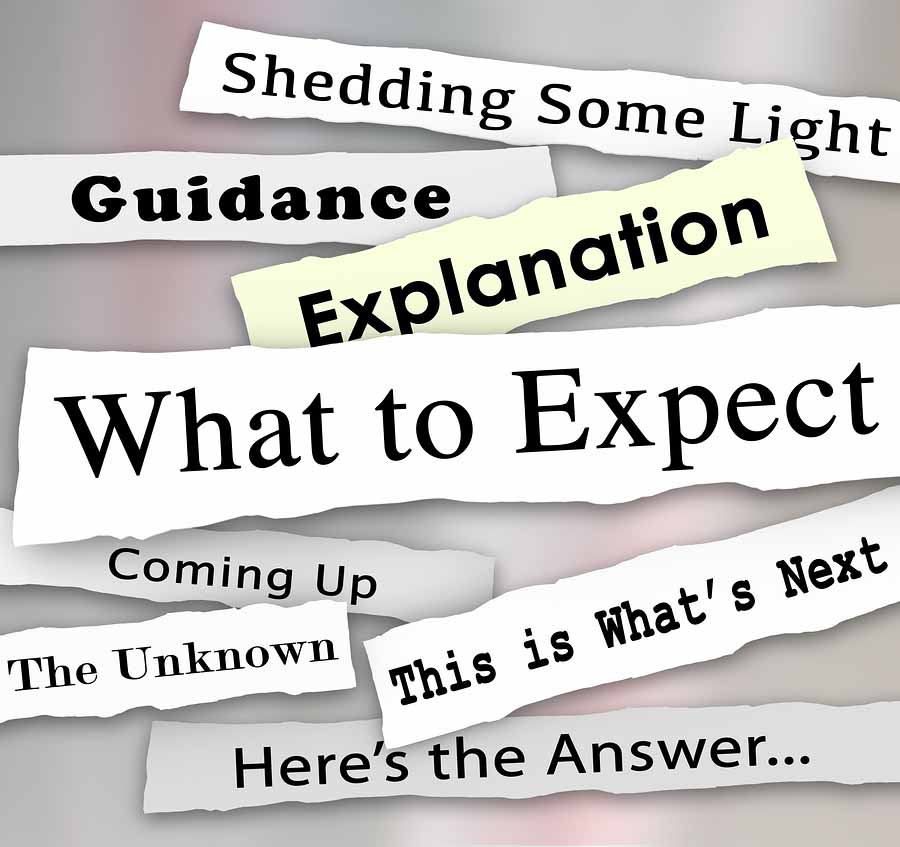 Insight, not just information
Unlike equities, tax-free municipal bonds are distinct, multi-faceted instruments. With original commentary, strategies and bond analyses, we offer investors a deeper understanding of the bond market and their own portfolios.
In addition, FMSbonds has developed the patented Muni-Trac ®report that gathers all the pertinent information about a client's bonds in one organized format.
The firm is a member of FINRA and SIPC. Explanatory brochures are available upon request or at www.sipc.org.  All customer accounts are insured by SIPC up to $500,000 (including $250,000 for cash claims).  In addition to the customer account protection offered by SIPC, FMS currently maintains an Excess SIPC Policy which provides up to an additional $24,500,000 per account (including an additional $1,900,000 for cash claims) in excess of the limits provided by SIPC, up to a maximum aggregate of $150,000,000.
Our heritage
Our firm was founded in 1978 by James A. Klotz and Paul Feinsilver, both of whom still lead FMSbonds today, and are active in numerous civic, philanthropic and professional organizations.
Mr. Klotz, a native of New Jersey, earned his B.S. in economics from Upsala College in East Orange, N.J. He is regularly cited by the financial media for his insight into the tax-free municipal bond market. Mr. Feinsilver, also a New Jersey native, earned his bachelor's degree from the University of Maryland.
From offices in North Miami Beach and Boca Raton, Florida; Denver, Colorado; Westchester, New York (Mt. Kisco); Whippany, New Jersey; Chicago, Illinois; Dallas, Texas;  and Seattle, Washington, we have earned a reputation for providing exceptional value and expertise to tax-free municipal bond buyers across the country.
We welcome your comments and questions. For further information, please e-mail us or phone 1-800-FMS-BOND (1-800-367-2663).