Tobacco bonds, buffeted by the sagging fortunes of the companies that back them, could receive a boost after regulators approved a new smokeless device designed to compete with e-cigarettes.
Analysts said sales of the electrically heated tobacco system will be included in the tally of annual cigarette shipments that determine settlement payments used to finance the tobacco bonds.
Sales of e-cigarettes aren't part of the agreement.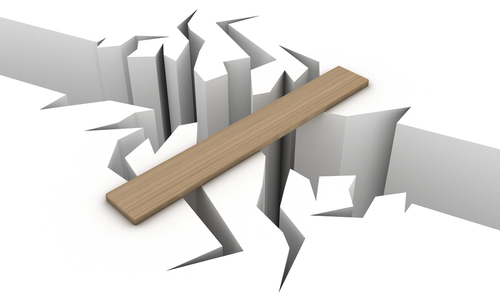 Drop in sales of traditional cigarettes
Since the Master Settlement Agreement was reached between tobacco companies and 46 states in 1998, sales of traditional cigarettes have declined. New regulations, public health initiatives, taxes and e-cigarettes, like Juul, have all chipped away at tobacco makers' business. S&P is reviewing the credit ratings on 240 tobacco bonds for a potential downgrade.
The new device was approved recently by the Food and Drug Administration. Produced by Philip Morris International, it heats a stick of tobacco in a way that is supposed to produce a taste similar to traditional cigarettes, but with fewer toxins. Analysts see it as a boon in the competition with e-cigarettes.
"Juul is cannibalizing conventional cigarette sales," said Citigroup analyst Vikram Rai, according to Bloomberg. "This is going to cannibalize Juul."
Tobacco bonds enable states to collect money early
The $85 billion tobacco bond market was created in the wake of the agreement as a way for states to collect their money in advance of the settlement payouts.
Price swings in the market have been common, as tobacco bonds are heavily traded. Some of the volatility has also been the result of regulations. For example, it was reported last year that the FDA was considering restricting menthol in cigarettes.
Aside from the new device, however, analysts see an upswing in tobacco bonds, partly because of a limited supply of muni bonds, with some coupons producing 11% to 12% total returns this year, Bloomberg reported.
Altria, the parent of Philip Morris USA, is the biggest tobacco company in the world. It says its business strategy aims to replace cigarettes with smoke-free alternatives.
The new device will be governed by the same marketing restrictions, such as a ban on television and radio advertising, as traditional cigarettes.
For tobacco bond investors who've faced some negative reports in the past ("Clouds Darkening for Tobacco Bonds"), there may be better news ahead.