Just a few years after the pandemic outbreak, cities are making a "strong and sustainable" fiscal comeback as tax revenues surge, property values swell and unemployment dips to historic lows, according to the National League of Cities.
In a report that analyzed data from 820 cities, the group said cities mostly took a cautious approach to spending and increased their reserves in 2023, which followed a strong 2022 fiscal year.
"The past several years have been challenging for America's cities, towns and villages but also full of opportunities and achievements," the report said.
The average city increased its general fund revenues by more than 6.00%, which enabled them to better cope with inflation.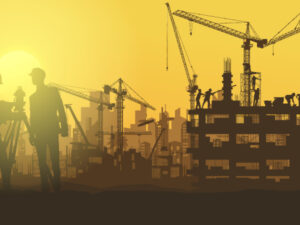 Key to balancing their budgets this year, the report said, was federal aid through the American Rescue Plan Act and the Bipartisan Infrastructure Law, which helped cities make a "strong and sustainable fiscal recovery from the recession brought on by the Covid-19 pandemic."
Remarkable bump in revenue
Among the cities that experienced "noteworthy" revenue lifts was Detroit, which saw a boost of 21%, mainly from an increase in income tax collections.
Philadelphia's revenue grew 20%, due in part to tax revenue increases and locally generated non-tax revenue, while Albuquerque, New Mexico's revenue popped 16%, which the report said was primarily a result of higher sales tax receipts and property tax collections.
The National League of Cities said its analysis included final data for cities' 2022 fiscal year revenue and expenditures, as well as budgeted fiscal year 2023 revenues and expenditures.
Cities are issuers
We are pleased that cities' finances are looking up. As issuers of municipal bonds, the financial health of cities is important to the bond market. We are also encouraged by other positive reports on issuers ("States, Locals Showing Prudence Amid Economic Rumblings").
It's worth pointing out that the analysis by the National League of Cities contrasts sharply with dire predictions made soon after the outbreak of the pandemic.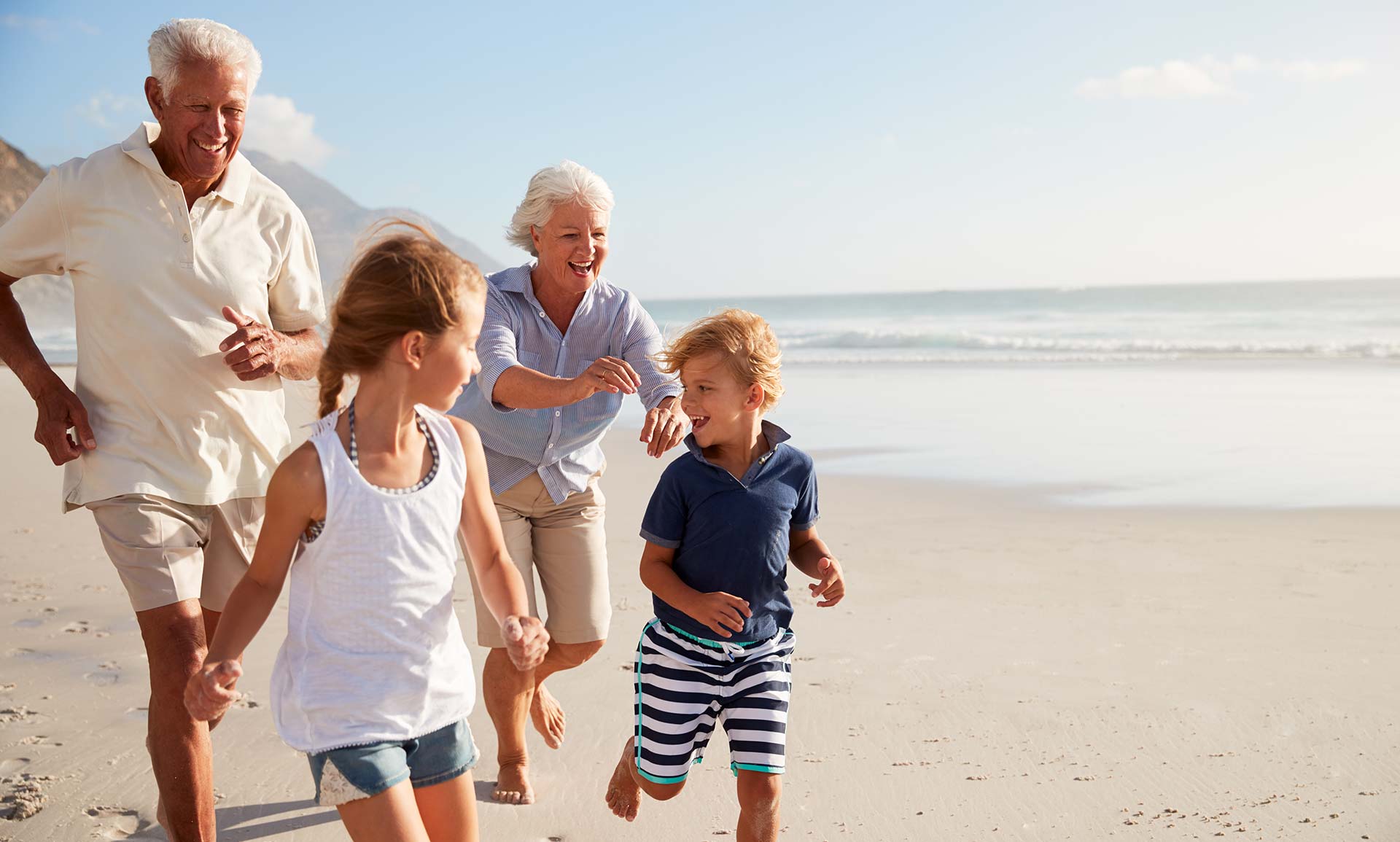 You've enjoyed reading our insights, now speak with the pros to find the right bonds for you.
Those promulgating doomsday scenarios misunderstand one of the key virtues of municipal bonds and the financing behind them: Governments have a variety of ways to raise revenue, and the fiscal makeup of cities (and other issuers) vary as well.
For example, some cities rely heavily on property taxes, while sales taxes are more important to others. Income tax revenue can fluctuate depending on the economy and are driven mostly by income and wages – except in New York City, where capital gains are important.
In other words, making sweeping prophecies that are supposed to apply across the country is unwise. For investors, these guesses are terribly misleading and can be costly.
No one can say with certainty what the future holds. But we do know that cities have been exercising prudence anticipating an economic slowdown, and wisely expect to continue their cautious budgeting.
On behalf of municipal bond investors, we cheer these efforts.