While investor demand for municipal bonds is revving up, the supply of new munis remains tepid.
Normally, investors would expect tighter supply to lead to higher prices (and lower yields). Instead, as we previously discussed, municipal bond mutual funds experienced massive outflows, leading to fattened yields not seen in years ("What's Behind Rising Muni Yields").
That may be about to change.
Weakening muni issuance
In November, new municipal bond issuance totaled $19.712 billion, almost half as much as 2021 and a 23-year low for the month. As of early this week, December issuance was at $9.4 billion and is expected to be lower than historical norms for the month, according to The Bond Buyer.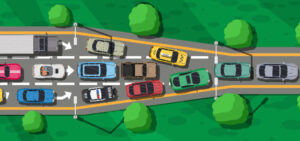 Year-to-date, total issuance is at about $375 billion. Analysts don't expect 2022 to end close to the record-breaking year of 2020 ($484 billion) or last year's $475 billion.
A symptom of waning issuance can be found in the volume of bonds insured by the two top firms, Assured Guarantee and Build America Mutual. The volume of bonds they "wrapped," or insured, dropped 21.1% for the first three quarters of 2022 compared with the same period last year.
The companies insured $22.897 billion in the first nine months of this year, compared with $29.028 billion in 2021.
Broader movement back into munis
Despite the drop in issuance, investors fleeing bond funds over myriad prognostications meant there was ample supply for individual-bond investors at highly attractive yields.
Throughout the year's volatility, buyers of individual bonds have capitalized on the increased availability. They understood credit quality didn't cause the flight and continued their regular purchases.
In many cases, buyers who parked their cash on the sidelines finally jumped back into the market after a prolonged absence.
Now, however, there's a broader movement among investors back into munis. Though outflows continue, mid-November saw the first weekly inflow since August and we expect them to accelerate.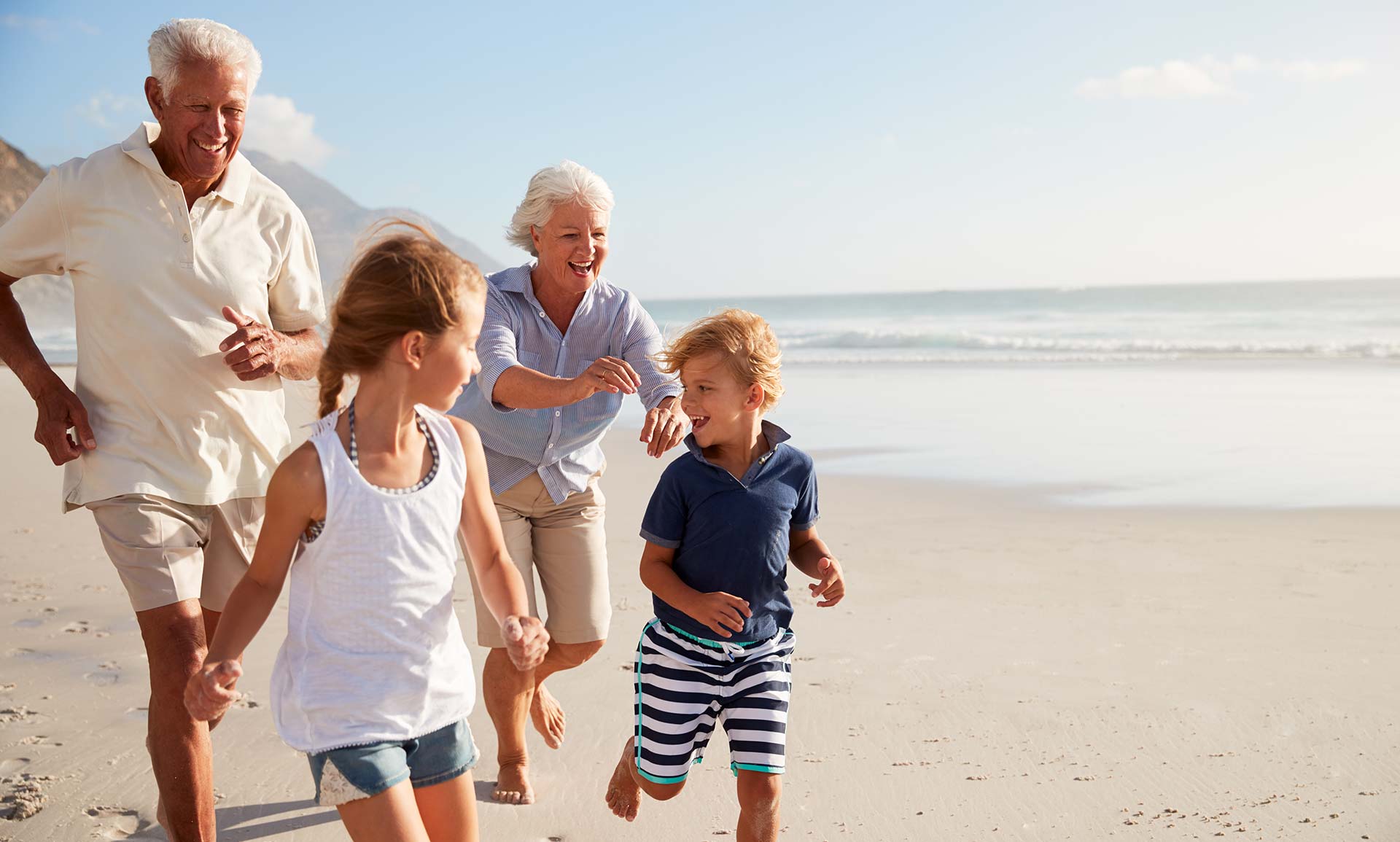 You've enjoyed reading our insights, now speak with the pros to find the right bonds for you.
Not surprisingly, we're also seeing commentators crowd aboard the municipal bond bandwagon.
After spending months discussing doomsday scenarios, they're changing their tune, pointing out the relative fiscal health of state and local governments and prospects that the Fed will soon moderate its rate hikes – and the fact that bond yields are, in many cases, more than double what they were at the beginning of the year.
We can't accurately predict what issuance will look like in 2023. Analysts are mixed, with some estimates coming in higher than 2022 and others lower.
But common sense tells us that as the exodus from bond funds reverses and the Fed's stated aim to cool the economy is achieved, today's long-term bond yields will seem enviable tomorrow.