A news article about a growing rapid-transit system in Florida and the value it has spawned caught our attention recently.
The privately owned system, known as Brightline, began service in South Florida in 2018, with an Orlando station expected to open late this summer.
As ridership has grown, the rail system is fueling increased property values near its stations, according to The Wall Street Journal.
"The popularity of the rail line is spilling over to the residential real-estate market, enabling home sellers to command higher prices for proximity to the transportation system," the story said, citing an analysis by a real-estate data firm.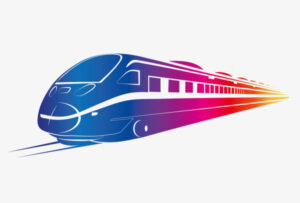 Ridership grew by 68% in March compared to the same period last year as commuters welcomed rail as an alternative to congested highways, the article noted.
Developers, in turn, began eagerly investing in projects near the stations.
Success of Brightline rapid transit enhances bonds
With benefits aplenty, there is another potential winner from the transit system the story didn't mention: Bondholders.
We should know.
Many investors have acquired Brightline's private activity bonds through us and we can attest to their satisfaction as their bonds are yielding more than 7.50% tax-free.
The bonds are non rated, are considered speculative and are issued in $100,000 denominations. For speculative investors, however, they've been a boon.
Still others cheering the news are owners of Community Development District bonds.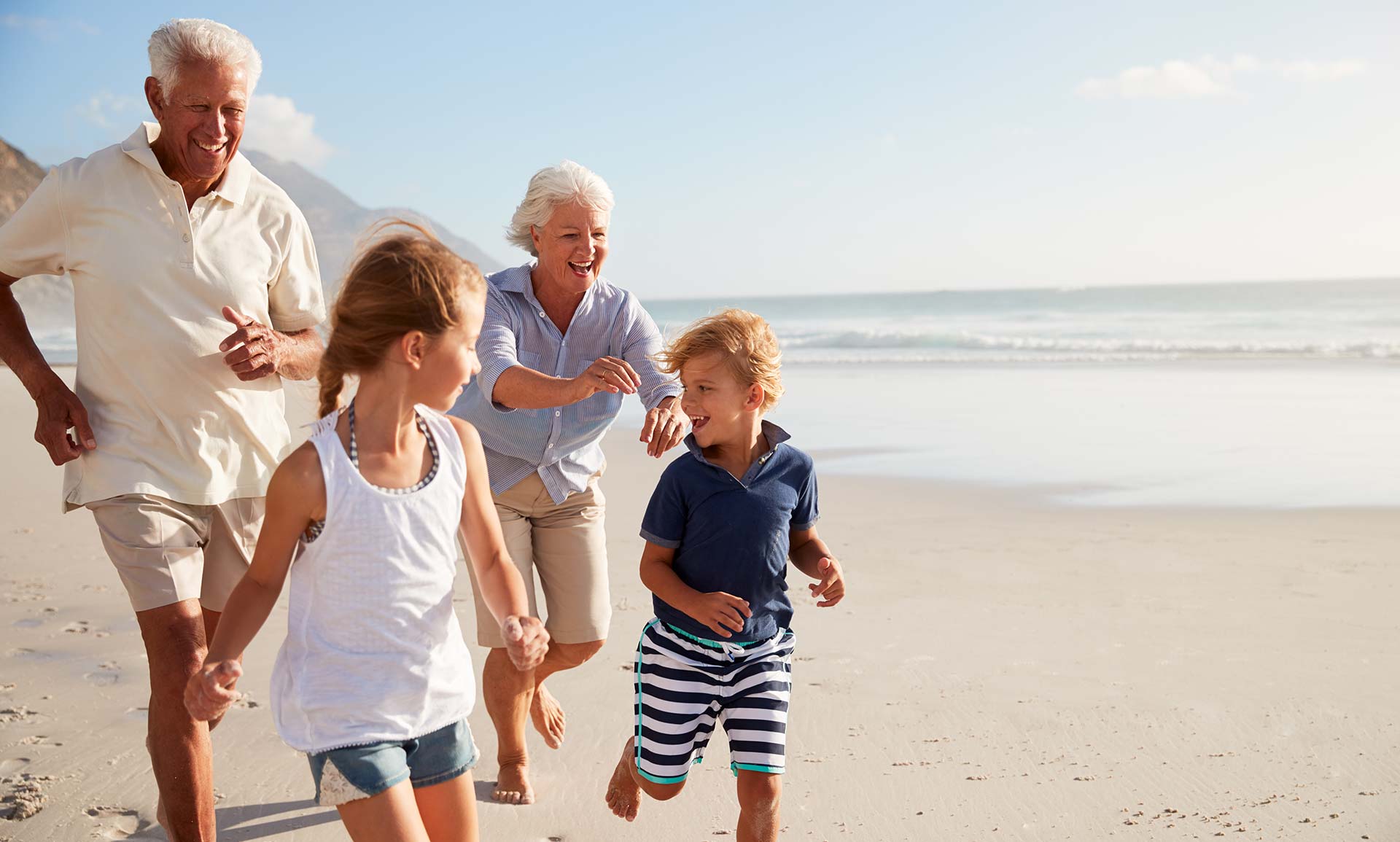 You've enjoyed reading our insights, now speak with the pros to find the right bonds for you.
As Brightline grows in popularity and raises the value of real estate near its path, its success also enhances the value of CDD bonds – a fact we are particularly interested in as we are the largest underwriter of CDD bonds in Florida.
(For more on CDD bonds, see "Finding 'Diamonds' in the Dirt" from our archives.)
Brightline is the first privately held intercity passenger railroad in the country in almost 40 years.
Currently, it has five stations. The new Orlando facility is in the Orlando International Airport. Ultimately, it hopes to attract at least 4.3 million of the 35 million people who travel between Central Florida and Miami each year.
Additional plans call for extending the line to Tampa, with possible stops at Walt Disney World and in Lakeland.
Of course, no one can accurately predict the future of Brightline, but if it continues on track, it will make travelers – and bondholders – very happy.