Illinois' once-beleaguered fiscal position received a vote of confidence as Fitch Ratings upgraded its General Obligation bonds to A-minus.
With Fitch's move, the state's GO bonds are now rated in the same category by all three agencies that rate the state.
The bonds had been rated BBB+. Fitch said the rating outlook is stable.
The upgrade of Illinois, the seventh largest municipal bond issuer in the country, comes after years of repeated credit downgrades. Illinois' last upgrade was in June 2000. However, since June 2021, Fitch, S&P Global Ratings and Moody's Investors Service have raised the state's credit rating a total of nine times.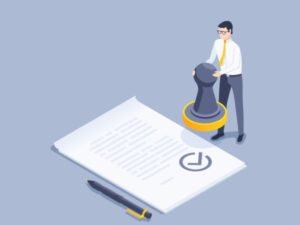 Reserves at all-time high
The state, according to Fitch, has a "solid operating performance that remains below most other states, with a long record of structural imbalance primarily related to pension underfunding offset by continued progress towards more sustainable budgeting practices."
Fitch said the rating upgrade reflects "the state's elevated long-term liability position and resulting spending pressure. Illinois' deep and diverse economy is only slowly growing, but still provides a strong fundamental context for its credit profile."
Illinois' reserves are at an all-time high of nearly $2 billion, Fitch said, "with another $138 million anticipated in fiscal 2024 from several dedicated revenue streams."
Naturally, we follow the fiscal condition of municipal bond issuers and we are pleased with the encouraging news we're hearing from states ("A Top State Showing Strong Fiscal Resilience," "Strong States Behind the Municipal Bond Market") and cities ("Cities' Finances 'Strong and Sustainable'").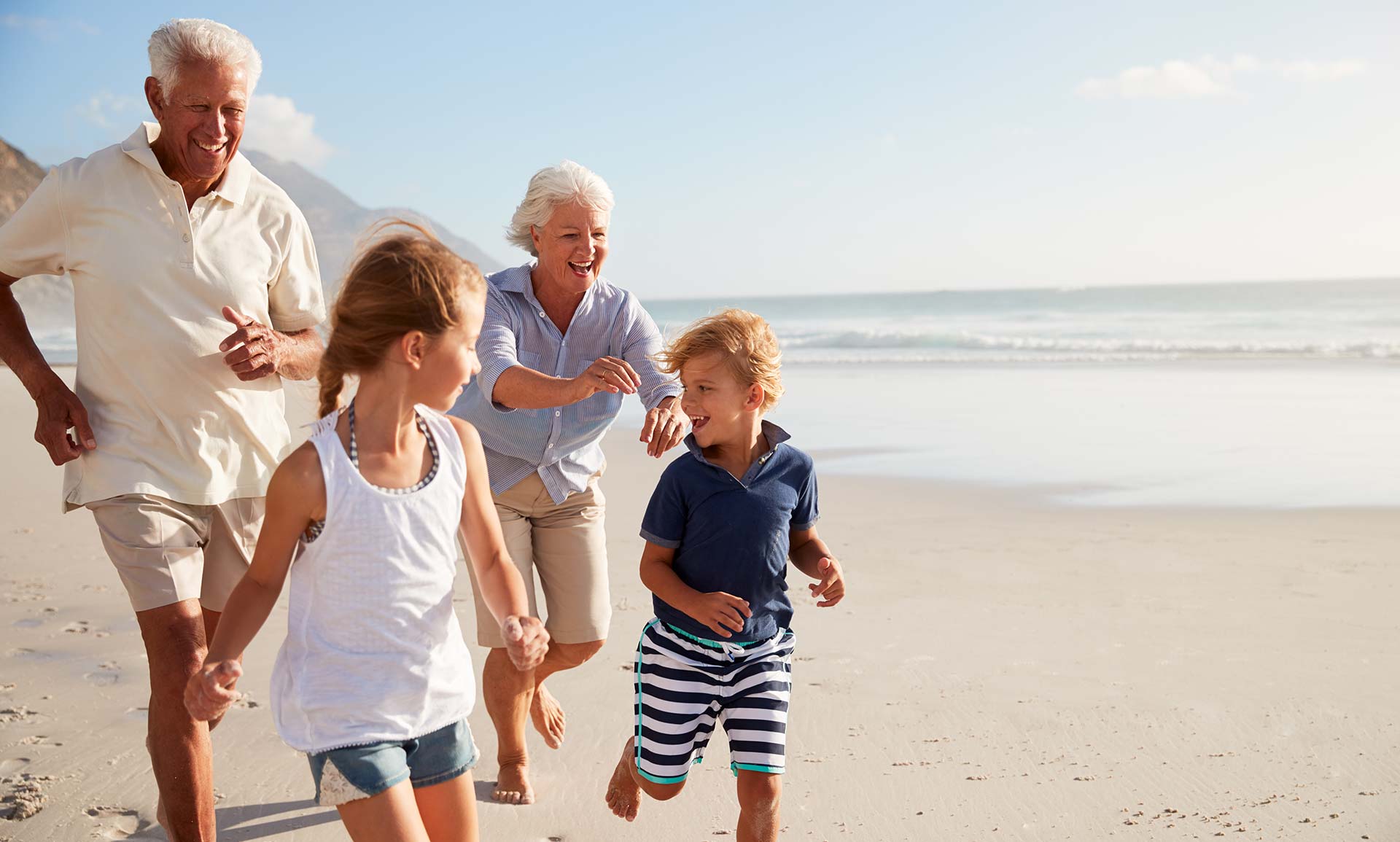 You've enjoyed reading our insights, now speak with the pros to find the right bonds for you.
Taxpayers, it seems, are heartened as well.
Voters back bonds
According to The Bond Buyer, in last week's elections, voters across the country approved all bond requests for $1 billion or more.
For example, more than 60% of voters approved a $2.5 billion bond referendum for Charlotte-Mecklenburg, North Carolina schools. Voters in Texas supported the Harris County Hospital District's request to sell $2.5 billion of bonds, and residents in Montgomery, Texas, approved $1.8 billion of bonds – its largest-ever bond referendum – for the Conroe Independent School District's efforts to build eight new schools and expand and renovate eight others.
It's impossible to accurately predict the future fiscal health of issuers and bond funding requests. But these referendums signal that voters are confident bonds make sense as a way to finance important public projects, and encouraging news from issuers indicate they can pay their debts.
In all, it explains the simple, fundamental calculus of the strong investor appetite for municipal bonds.